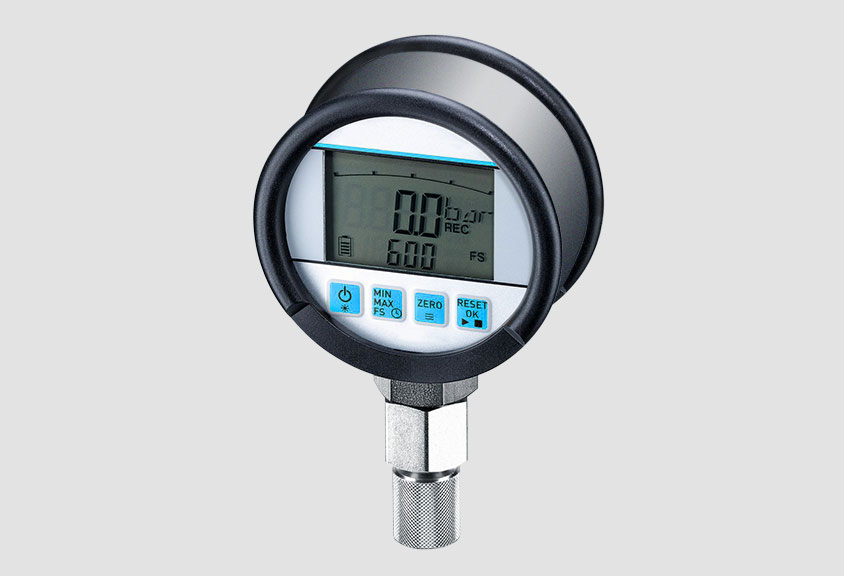 Pressure Measurement Devices
Today, digital pressure measurement devices are used in a wide variety of industries, e.g. in plant systems and machines, in environmental technology or the automotive sector. They have to be robust and reliable, deliver precise measurement data and save energy. Kontron Electronics has developed an intelligent control system that operates as a pressure value data logger and stores pressure values for up to 24 hours. Via a USB connection, the generated files are available in Excel format.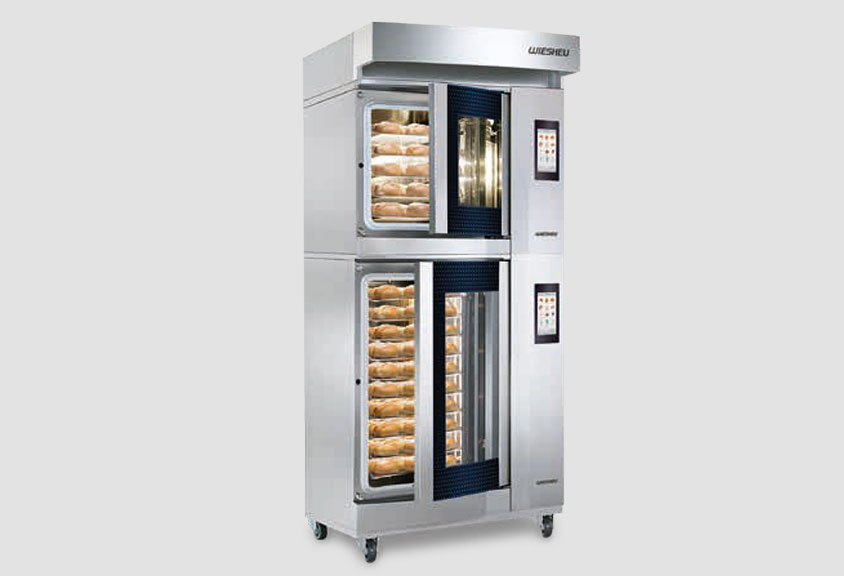 Bakeries, hotels and cruise ships all rely on modern baking ovens. They are true all-rounders, offering maximum ease of use, integrated energy optimization features and connectivity across distributed locations. Kontron Electronics has developed a client-specific electronic control system for this application. The challenge was to develop an ultra-compact touch display unit that could cope with the demanding environmental conditions. The electronics are based on a Cortex A single core processor and a Linux operating system.