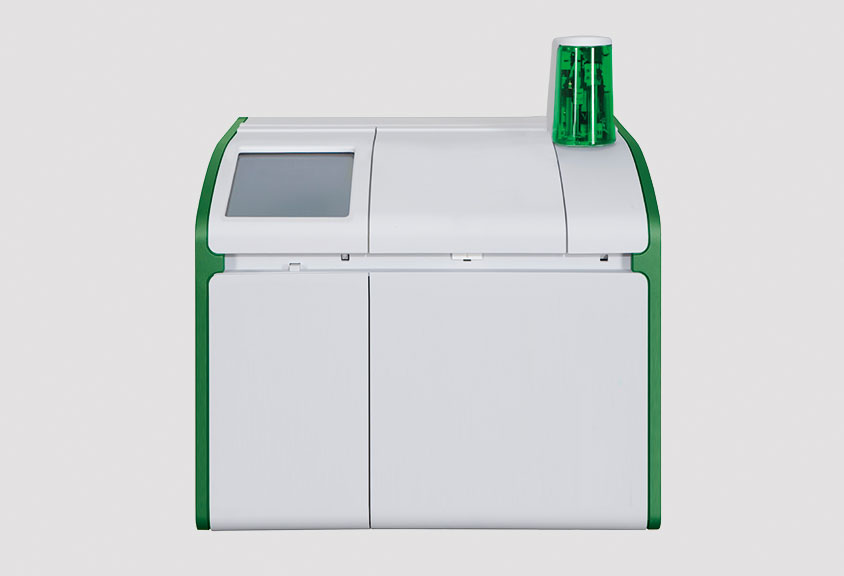 Operation and Visualization of Blood and Urine Diagnostic Devices
In medical diagnostics, a critical factor is the reliability of all components that make up the diagnostic device. The result of each sample must be absolutely reliable because it forms the basis of medical and therapeutic measures. Kontron Electronics develops and produces operating units for laboratory devices. Diagnostic processes are planned, initiated and monitored via the HMI (human-machine interface). In this field, the main challenges are product reliability, the production process and long-term availability. In particular, product design must ensure that the devices can be cleaned easily and thoroughly.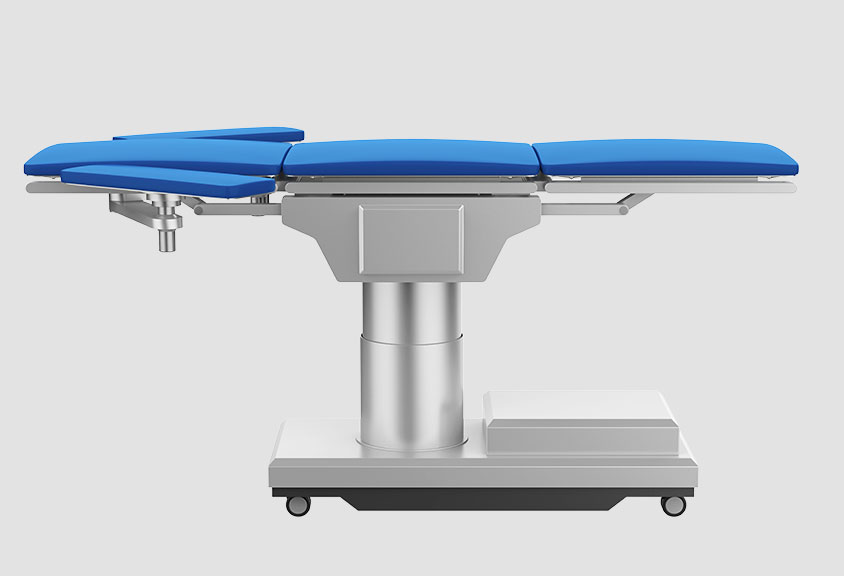 Control and Visualization of Patient Tables
Mobile operating units have become commonplace in modern medicine. For instance, they may consist of components for surgery and an imaging device that assists the medical staff during operations, as well as a patient table. Kontron Electronics develops and produces the control and visualization systems for these units, permitting optimal pre-op setup and full control and monitoring capabilities during operations. The systems can be integrated into the mobile operating unit or connected via cable.