Kontron Austria GmbH is a full-service development and production provider for complex electronic components, modules and systems in industry and medical technology. We assume end2end manufacture of electronic assembies, devices and systems. Kontron Austria covers the entire value chain from consulting and development to production and process optimization and on to professional outsourcing for your components and complete systems.
Kontron Austria is represented at its facilities in Engerwitzdorf and Ebbs and is part of the Kontron Group.
Further Information:
Responsible Corporate Governance
Leadership is and will remain an art. It involves finding the best possible correlation between people, circumstances, business responsibility and their respective success criteria. Business management must promote Initiative, new ideas and creativity, but also individual needs and skills - together with the right measure of decision-making freedom for staff and managers.
Transparency, clarity and a strong sense of responsibility are key to gaining and maintaining the trust of our clients and partners and increasing customer satisfaction. We are fully conscious of this fact and do everything to act on these values.
Thinking outside the box and continually driving innovation forward: That is our constant motivation. To be a trusted, long-term technology partner to our clients: That is the high goal we set for ourselves. Reaching joint objectives and achieving success together: That is our aspiration, now and in future.
Our daily actions are defined by integrity, honesty and authenticity, and these principles govern the activities of our management.
Walter Kroupa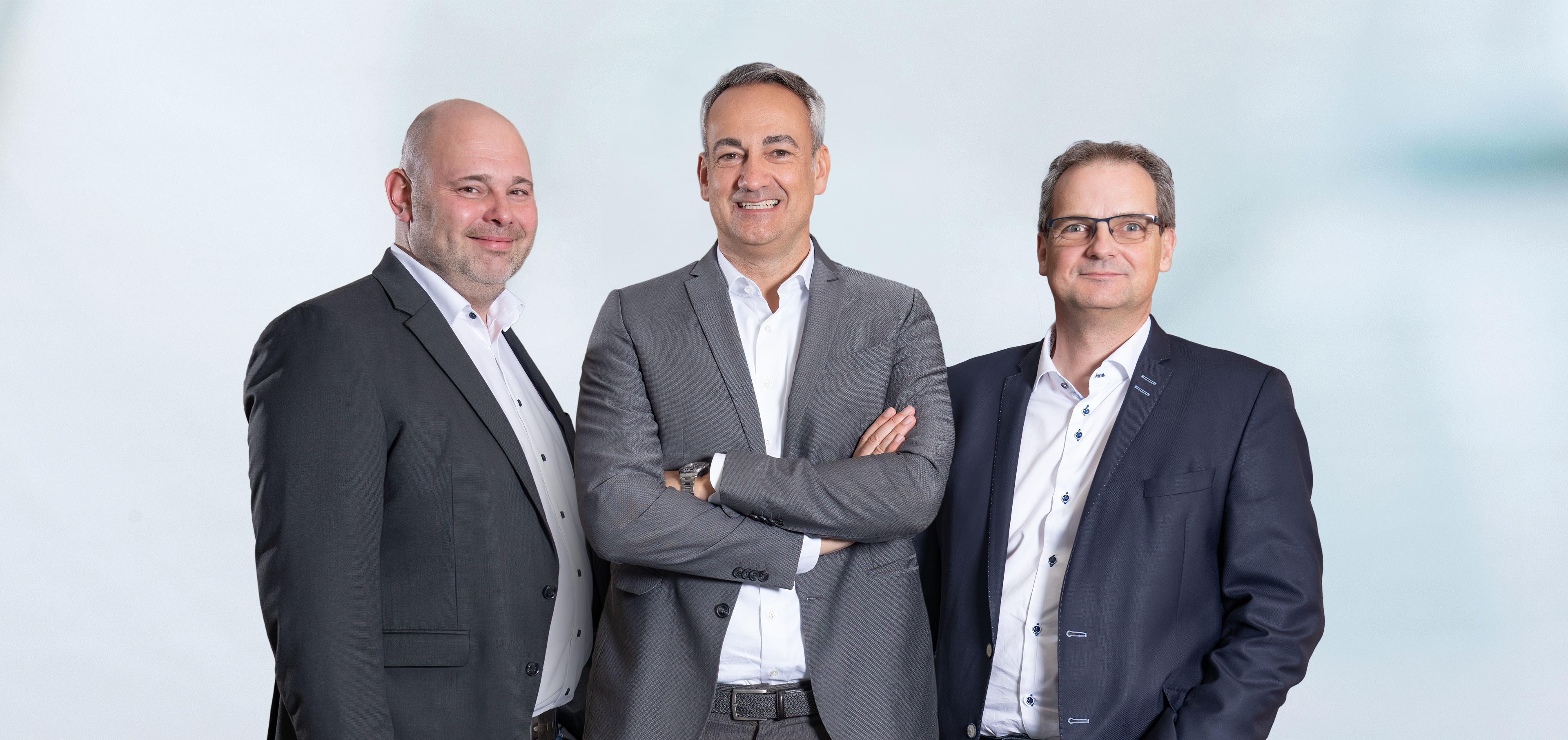 Our Environmental Commitment
Kontron Electronics takes ecological responsibility for the environment and future generations seriously. In product development and in our forward-looking investments, our thoughts and actions are defined by high environmental responsibility.
Kontron Austria improves its carbon footprint and makes a major contribution to greater sustainability. Environmentally friendly electricity from renewable energies is generated on the roof in Ebbs and Engerwitzdorf.
PV plant Kontron Austria, Ebbs: 186 PV modules with an output of 66,96 kWp
PV plant Kontron Austria, Engerwitzdorf: 146 PV modules with an output of 52,56 kWp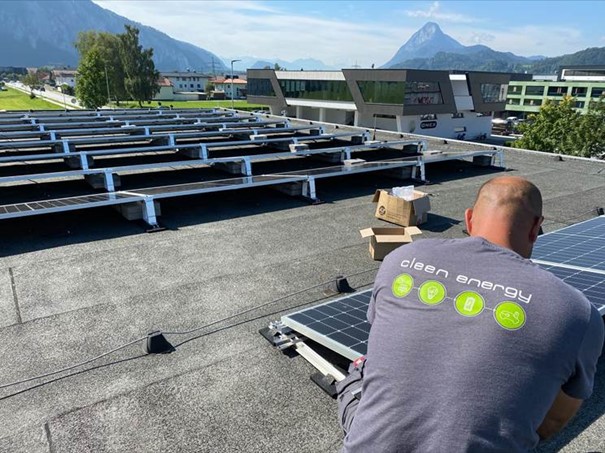 Compliance is an important aspect of our corporate governance and reflects the core values to which we are committed. We place great value on honest and fair dealings in competition as well as in our interaction with our employees, clients and business partners. Since Kontron Austria is part of the technology corporation Kontron AG, the Kontron AG Code of Conduct forms the basis of all our activities. It also provides the standard on which all employees orient their actions.
| | |
| --- | --- |
| 2022 | Production at Kontron Europe GmbH, Augsburg opens assembly, systems integration and avionics services to third parties |
| 2020 | Establishment of the ODM/DMS Association, a network of the six European production locations of Kontron Austria GmbH in Ebbs and Engerwitzdorf (Austria), Kontron Electronics GmbH in Grossbettlingen (Germany), Kontron Electronics Kft. in Tab and Pécs (Hungary), as well as the company Iskratel d.o.o based in Kranj (Slovenia) |
| 2019 | The facilities in Engerwitzdorf and Ebbs merge to form Kontron Austria GmbH |
| 2016/2018 | Acquisition of the four companies by Kontron S&T Group |
| 1995 | Establishment of as electronics GmbH |
| 1990 | Establishment of Novotech Elektronik GmbH, Engerwitzdorf |
| 1986 | Establishment of Contec Automation GmbH, Ebbs |
| 1978 | Establishment of Mikap AG |